Murali Mohana Group was born out of the vision of Sri Chinta Pandu Ranga Reddy Garu,  who started this company with a small paddy mill in the year 1983. It is the first company to start Modern Equipments, Co- generation power plant in this Agro Industry in South India. Today we have happy consumers in India and 14 other countries.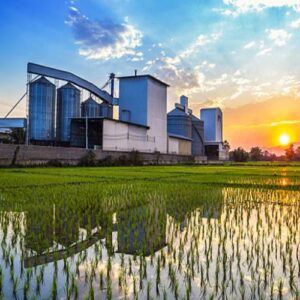 Rice factory at Komaripalem, Andhra Pradesh is one of the largest in the state with an unbelievable milling capacity – 1000 metric tonnes per day. The plant is ISO 9001:2015, APEDA certified. Fully automated through the entire chain of processing and final packaging, the factory uses the world's best technologies and equipment for churning out rice grains that can only be described as impeccable.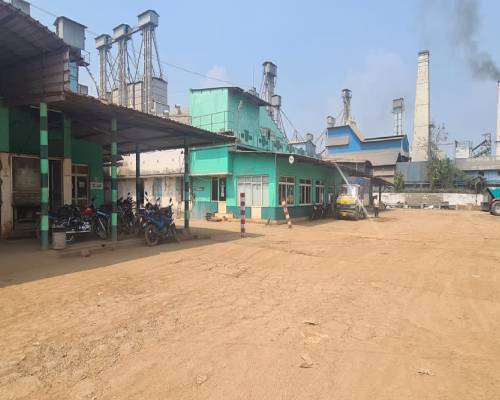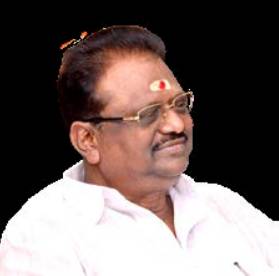 Sri Chintha Pandu Ranga Reddy
We ensure the quality of our products, with maximum emphasis on serving the exact requirements of our customers. From processing to packaging, all the products of the company undergo severe and several quality assurance monitoring – applying national and international standards – to ensure best taste, high quality and pristine purity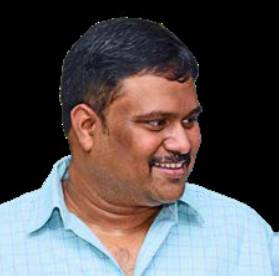 Sri Chintha Veera Raghava Reddy
The young and vibrant Director Mr. Chintha Veera Raghava Reddy, son of Mr. Chintha Pandu Ranga Reddy is fully involved in all the activities of the organization to implement the long term vision and mission envisaged by the Chairman and to effectively put it into practice.
Our Mission is to enrich the wealth and reputation of our organization, by offering top notch products and services that are the pioneer in the industry, through effectively implementing quality systems and procedures.
To be one of the best Agri business companies committed to sustainably deliver safe, nutritious and quality agricultural commodity and food through innovation, highest standards of environmental, social and governance practices and also to deliver long term value to all our stakeholders.
Exceptional quality standards and quality assurance
All equipped modern testing laboratory at the mill
Expertise in matching customer requirements
Indepth understanding of procuring, milling, storing and exporting rice
Skillful workforce with 24*7 monitoring of production
Export experience to worldwide, reliable and consistent quality supply
Extensive range of basmati & non basmati rice at competitive