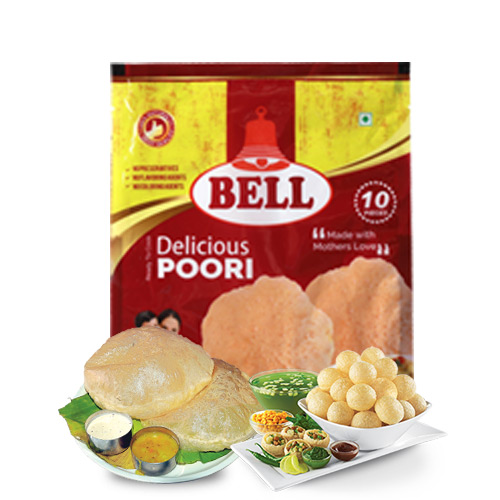 Poori (or puri) is the popular Indian deep-fried, puffy bread made with whole wheat flour. Bell Poori's are the Children all time favourite Breakfast. Oil free nature attracts house-wives and it taste attracts the whole family.
Bell Malabar parotta delivers many important nutrients like fiber, minerals, protein, and antioxidants. When you consume wheat parotta you are also adding good nutrients to your diet. Compared to many others, our parotta's has a special place in every house.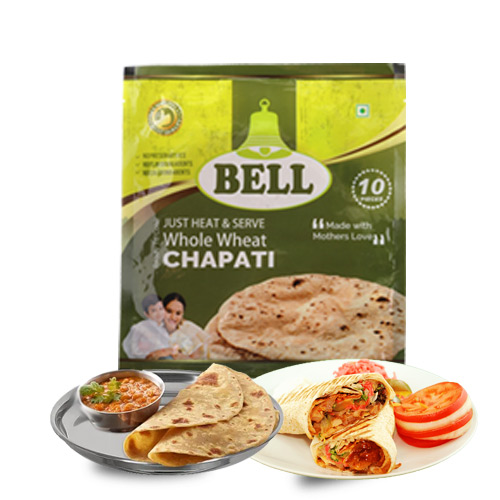 Fast and Tasty Breakfast. A roti can provide your body with various vitamins and minerals such as Vitamins B, E, and minerals like copper, zinc, iodine, manganese, silicon, potassium, calcium and other mineral salts. Save your time with Bell Instant Chapati's.
Being low in calories these Phulkas are good for persons on low calorie diet and weight-watchers. Bell Phulkas are excellent for diabetics as they will not shoot up your blood sugar levels as they are a low GI food.